Thank you for your interest!
Thanks for contacting us! We will get in touch with you shortly. In the mean time, learn more about our admissions process here.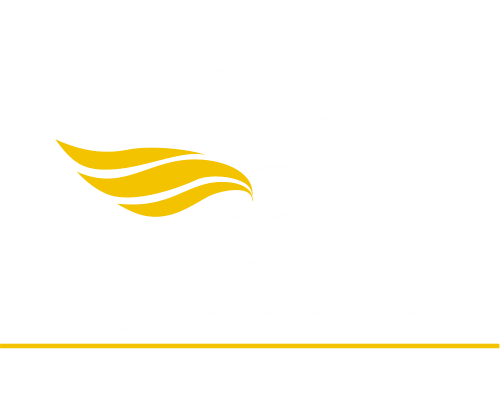 Beulah Heights University
P.O. Box 18145
892 Berne St, S.E.
Atlanta, GA 30316
Tel: 404-627-2681
About BHU
Premier Christian University in Atlanta, Georgia and one of the oldest Christian universities in the Southeast. Fulfilling our mission to develop relevant Christian leaders for ministry and marketplace since 1918.