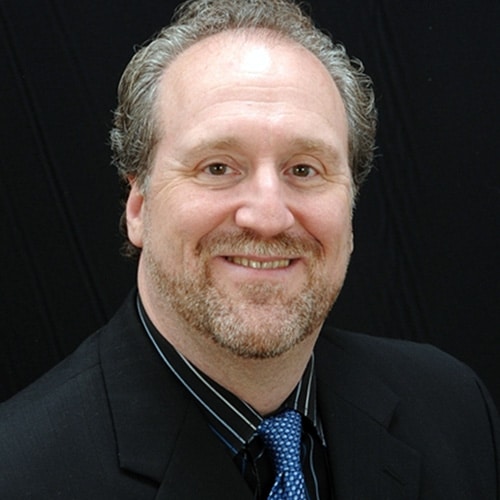 In February 1982, after graduating from high school, Shell began a personal relationship with Jesus Christ and shortly afterwards recognized the call of God upon his life to enter the ministry. Since 1986, Shell has served churches in Louisiana and Georgia as a youth pastor, worship leader, business administrator, senior associate pastor and lead pastor.
In 2003, Shell completed his undergraduate degree, graduating Summa Cum Laude and receiving the honor of Co-Valedictorian, from Beulah Heights University in Atlanta, GA. During this time, he maintained a 4.0 grade point average for each semester, was a member of The President's List each semester and was selected as the 2003 Student of the Year by the college faculty. He is also a member of The National Dean's List, a member of Who's Who Among College Students and is a member of the Delta Epsilon Chi National Honor Society. In 2009, Shell received his Master of Arts degree from Beulah Heights University. Shell's future plans include completing a Master of Divinity degree and pursuing a Doctorate in Ministry.
In addition to his family and pastoral responsibilities, Shell is privileged to serve the Georgia District of the Assemblies of God as the Metro Atlanta Regional Presbyter and as an instructor for the Georgia School of Ministry. He served for many years as the Alumni Association President and continues to serve as the Vice Chairman of the Board of Trustees for his alma mater, Beulah Heights University.
In his community, Shell served as a Board Member for SuperSmyrna, as a Board Member for the Smyrna Public Safety Foundation, as a Board Member of First Priority Ministries, as a member of the Steering Committee for the City of Smyrna's Ten Year Vision for the Community, as a Board Member of First Priority Ministries and as a member of the Smyrna Citizen Corp Council.
Shell serves on the Griffin Middle School Counselor Advisory Committee, as the Chaplain for the Smyrna Fire Department, as the Head Chaplain for the Smyrna Police Department and as a Chaplain to the City of Smyrna employees.