B.A. IN LEADERSHIP STUDIES WITH MINOR IN CRIMINAL JUSTICE
Students enrolled in the B.A. in Leadership Studies pursuing a minor in Criminal Justice will study the administration of justice, corrections, criminological theory, law adjudication, law enforcement, research, and analytic methods. The curriculum allows students to develop an understanding of the criminal justice system, correctional philosophy, incarceration, treatment of offenders, history, theory and practice of the legal environment, police organization, criminal law, and research methods appropriate to the study of criminal justice.
PROGRAM LEARNING OUTCOMES
Upon graduation, students enrolled in the Bachelor of Arts in Leadership Studies with a minor in criminal justice will demonstrate the following skills and abilities:
LEADERSHIP KNOWLEDGE
PLO#1: Students will apply leadership theories through ethical and reflective decisions in varied organizational structures.
CRIMINAL JUSTICE KNOWLEDGE
PLO#2: Students will analyze the criminal justice system, systems of social control, policies and practices, victimology, and juvenile justice using theory and research.
PLO#3: Students will design research in criminal justice/criminology using quantitative and qualitative research methods.
COMMUNICATION
PLO#4: Use written and oral communication guidelines based upon APA style and accepted industry practices to clearly express ideas, concepts, and demonstrate the ability to apply in the appropriate business setting.
ETHICS
PLO#5: Demonstrate an appreciation and knowledge of professional and ethical responsibilities.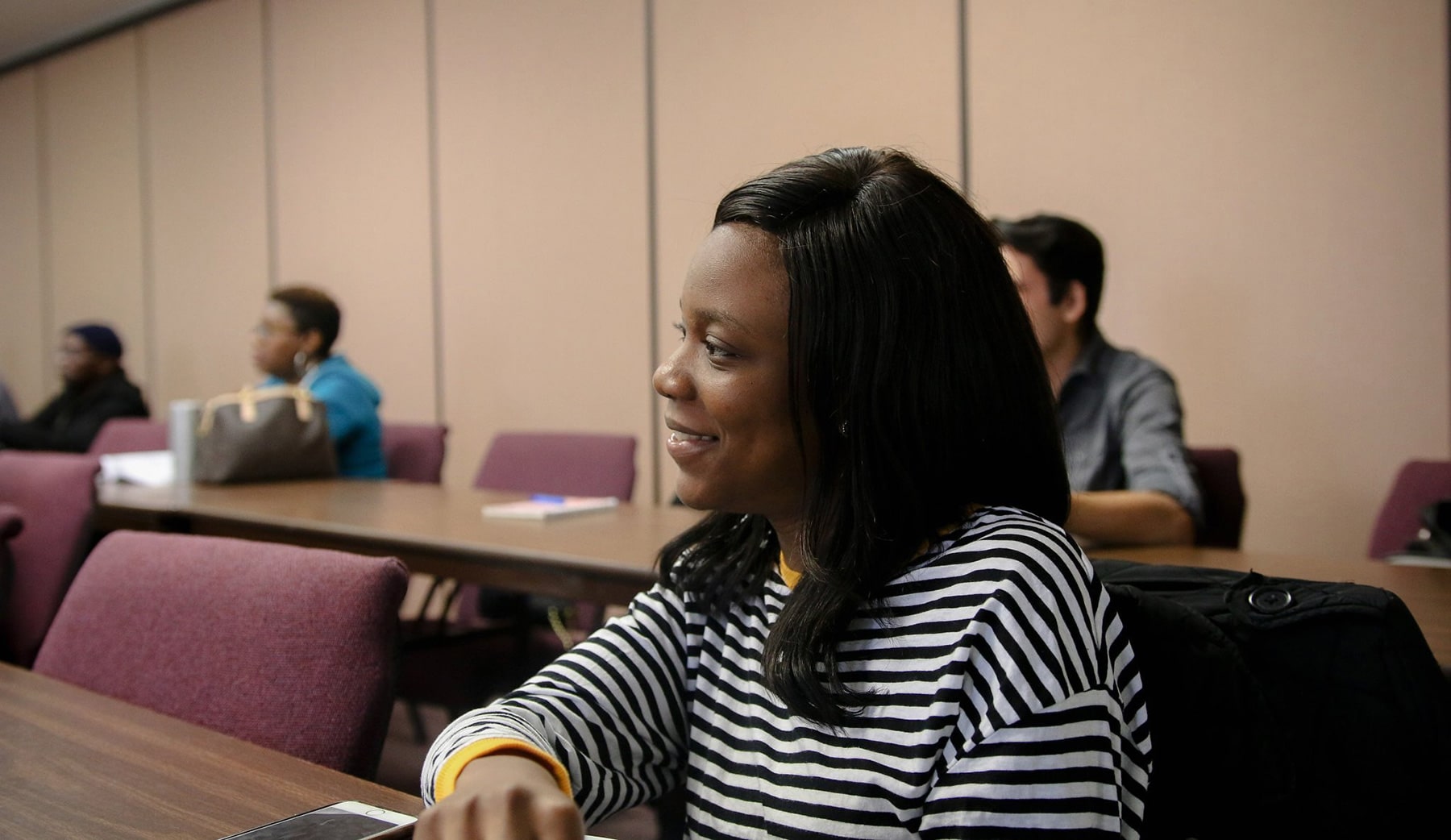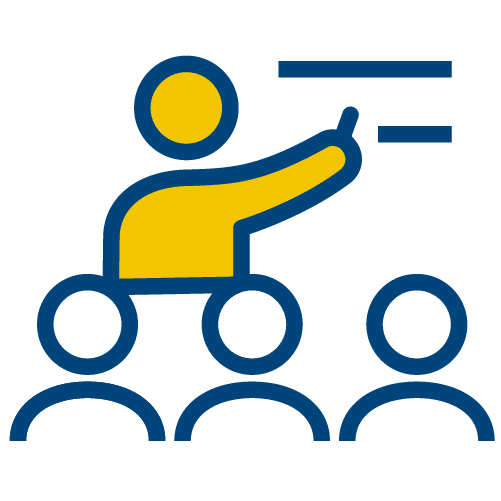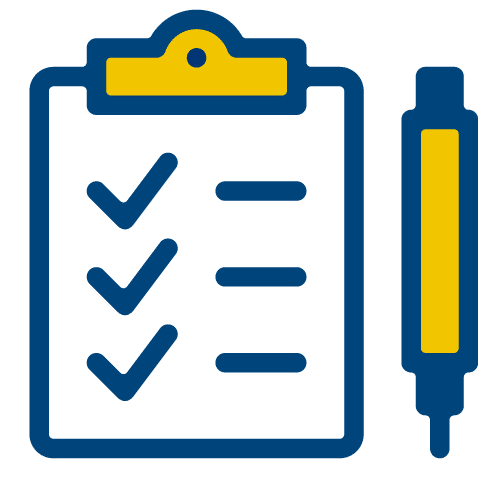 Select Business Administration as the program you are interested in and we will reach out to you!