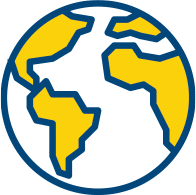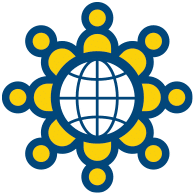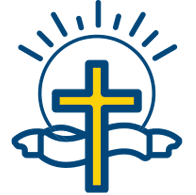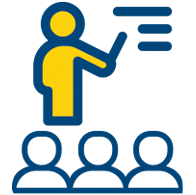 ENGLISH AS A SECOND LANGUAGE
The ESL Program at BHU started as a dream of helping our international students to improve their academic language proficiency for the BHU degree programs. In 2016, we started with only 13 students, and we are today more than 100 students, dreaming more and big!
Academic proficiency still is one of our missions as a program, but we also became a team of teachers and students that learn from each other, engaging in global encounters to become better global citizens. We are BHU ESL.
Our program offers classes that explore academic, professional, and life skills. Through a creative curriculum that understands international students' needs, our program works holistically by having contextual learning approaches, bringing content that is relevant to our students' lives and ultimately to our society.
If you want to learn more about the program details or the admissions process, download the ESL Inquiry Packet below.
We can't wait to hear from you!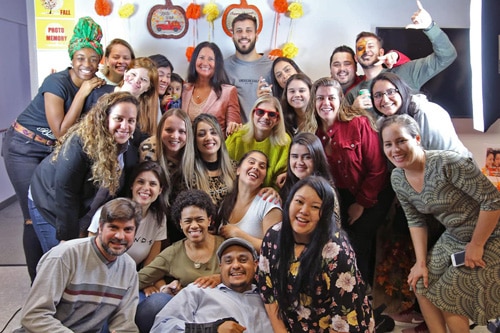 SEVP Certified. Our school is eligible to enroll F1 students in the United States. Students can legally study in the United States by applying to our ESL Program.
Affordable. Our affordable tuition allow students to start pursuing their dream of studying English in the United States.
Personalized Attention. At BHU ESL, we believe that each student's culture, experience, family, educational background, and personality are part of their learning process. Our Instructors are trained to create classes that see students as a whole person and not only as learners of the English language.
Creative Curriculum. Our curriculum is focused on offering the fundamental tools for students to acquire a language and know how to use it in different contexts. We want students to not only know how to do grocery shopping on their own but also to write a proper email. We want our students to not only know how to ask for directions on their own but to talk to their kids' teachers at the school. We do not only want students to speak clearly but also to think critically about the world. Therefore, life skills, professional skills, and academic skills are all explored in our curriculum.
Cultural. We are intentional about cultural diversity and its importance to one's cultural background, country of origin, and who our students are culturally.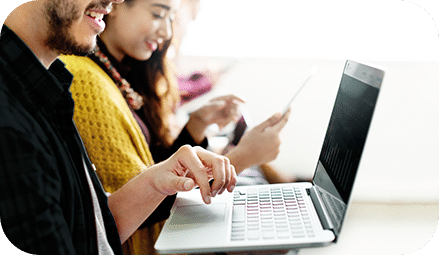 What Will I Learn?
What Courses Will I Take?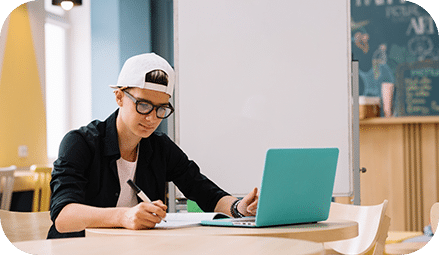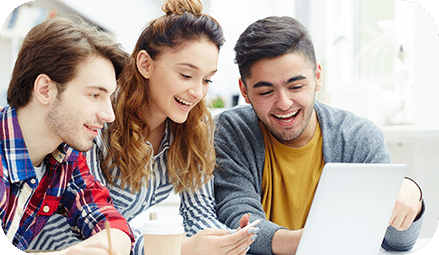 Class Schedule and Calendar
&nbsp
Students interested in applying for the English as a Second Language Program must submit the following items to the Admissions Office:

$50 (non-refundable) application fee
Signed Code of Conduct
Affidavit of Financial Support
Bank statements (past 3 months)
Health Record Form
Passport/VISA copy

Note:  International Students seeking the F-1 visa may be required to provide additional documentation before issuing the Form I-20. Visit the admissions page for the required documents.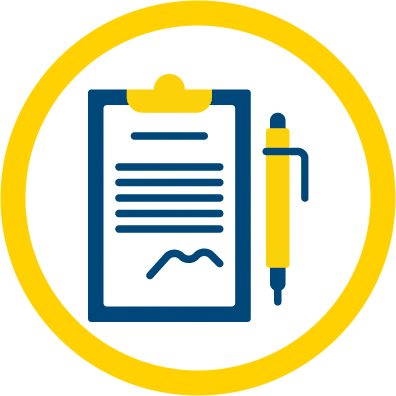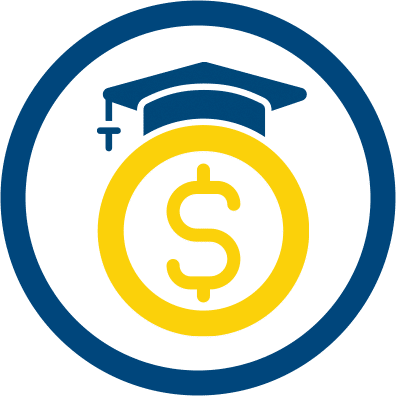 The estimated tuition for the ESL program is approximately $11,855.
Program

English as a Second Language

Levels Needed

5 levels

Cost per Semester

$2,371

Total Cost

$11,855
Note: Tuition cost is based on the 2019-2020 fee schedule and is subject to change. Additional fees may apply.
FINANCIAL AID AND SCHOLARSHIPS
Beulah Heights University offers financial assistance for eligible programs through federal financial aid or institutional scholarships to students who meet the requirements or demonstrate academic excellence or need. Students can gain more information on the Free Application for Federal Student Assistance (FAFSA) online at www.fafsa.ed.gov or by contacting the Financial Aid Department through financialaid@beulah.edu. Information on scholarships is available online at http://beulah.edu/scholarships.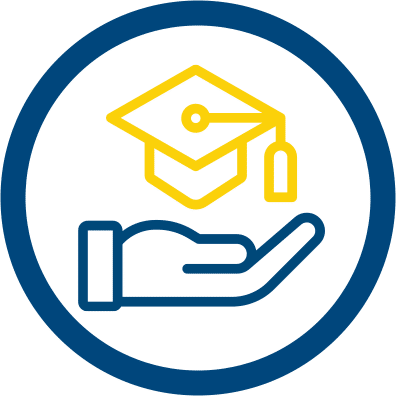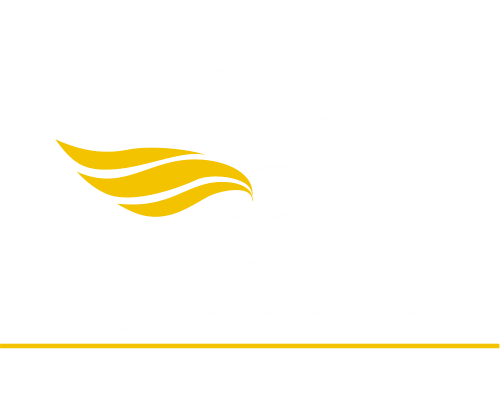 Beulah Heights University
P.O. Box 18145
892 Berne St, S.E.
Atlanta, GA 30316
Tel: 404-627-2681
About BHU
Premier Christian University in Atlanta, Georgia and one of the oldest Christian universities in the Southeast. Fulfilling our mission to develop relevant Christian leaders for ministry and marketplace since 1918.