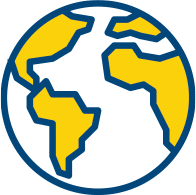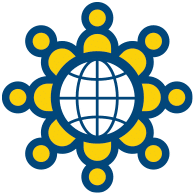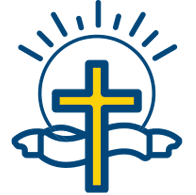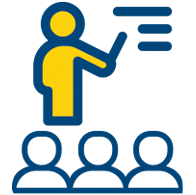 Beulah Heights University's DMin curriculum focuses on equipping leaders to meet the challenges of leading in a Post-Christendom context. The curriculum design encourages ongoing spiritual formation, an ability to think critically about issues confronting our world, a devoted Christian lifestyle, and an active engagement of scholarship and ministry practice. Through a hybrid based and online instructional learning model, program competencies are taught through classroom instruction and synchronous and asynchronous learning using digital education platforms. Students complete a context and action research-based dissertation/ministry project, which will reflect the strategic work and learning the student encountered during the program.
Persons who earn the BHU DMin degree (depending on the degree track) are credentialed and trained to serve in several ministry professional areas:
Church Ministry
Chaplaincy
Para-church ministries
Higher-education/Seminary Faculty
Advocacy
Entrepreneurship
Conflict Resolution Specialist, etc.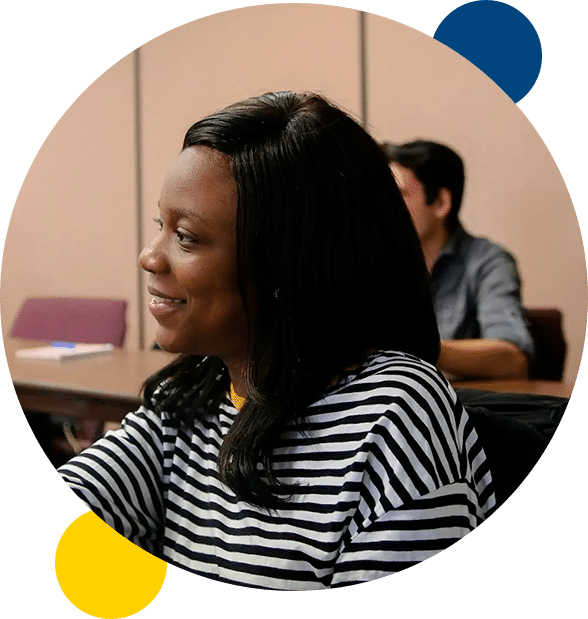 FEATURES OF OUR DMin DEGREE PROGRAM
Flexible. DMin classes are offered using a combination of  hybrid and online learning models.
Fast. Our flexible transfer credit policy can decrease the length of time in the program.
Personalized attention. Our small class sizes enhance the learning experience and allow students to interact more easily with our faculty.
Affordable. Our affordable tuition puts a DMin within your reach.
Accredited. Beulah Heights University is accredited by The Association for Biblical Higher Education (ABHE) and The Transnational Association of Christian Colleges and Schools (TRACS).
Faith-based. Our courses reflect a Christian worldview with a biblical philosophy of intellectual, spiritual, physical, and social development.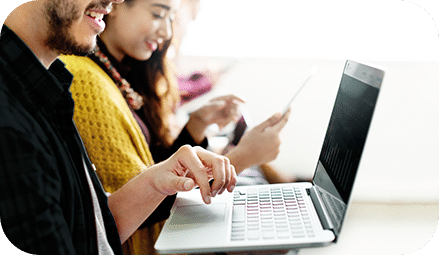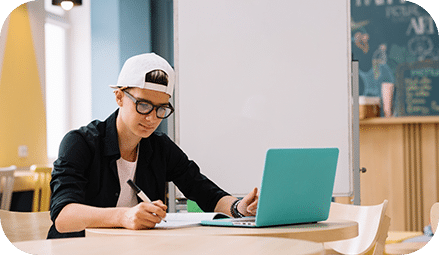 What Courses Will I Take?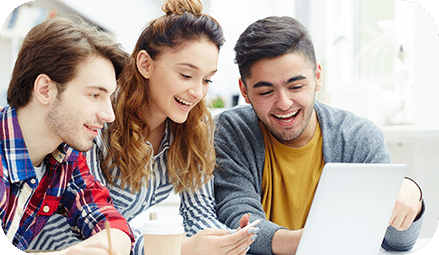 A High School Diploma, an associate's degree from an accredited institution, or a GED passing Score.
Submit:

A completed application form (Online or In-Person) and $50 non-refundable application fee.
Official High School transcript OR a GED Test Scores OR Official transcript(s) from college/university where the associate degree was conferred.
One personal reference
Note: International Students should inquire about additional admissions requirements.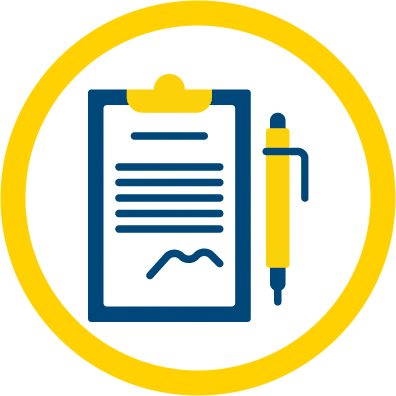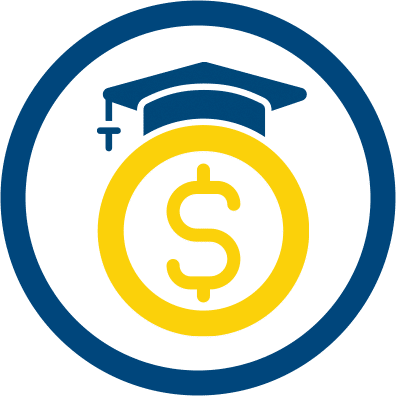 The estimated tuition for the BBA program is approximately $41,022. This does not include the $100 online services fee for students who elect to take classes online. This cost is assessed each semester that a student registers for online courses.
Note: Tuition cost is based on the 2019-2020 fee schedule and is subject to change. Additional fees may apply.
FINANCIAL AID AND SCHOLARSHIPS
Beulah Heights University offers financial assistance for eligible programs through federal financial aid or institutional scholarships to students who meet the requirements or demonstrate academic excellence or need. Students can gain more information on the Free Application for Federal Student Assistance (FAFSA) online at www.fafsa.ed.gov or by contacting the Financial Aid Department through financialaid@beulah.edu. Information on scholarships is available online at http://beulah.edu/scholarships.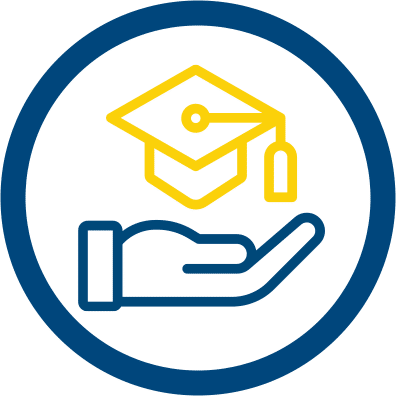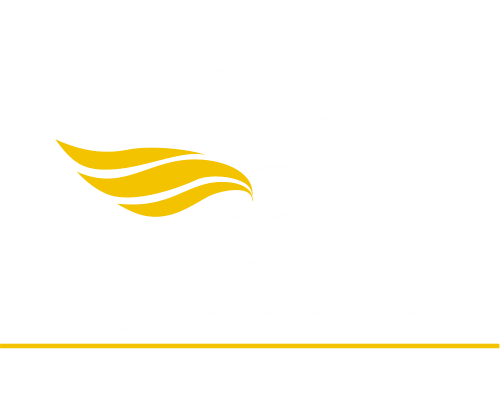 Beulah Heights University
P.O. Box 18145
892 Berne St, S.E.
Atlanta, GA 30316
Tel: 404-627-2681
About BHU
Premier Christian University in Atlanta, Georgia and one of the oldest Christian universities in the Southeast. Fulfilling our mission to develop relevant Christian leaders for ministry and marketplace since 1918.