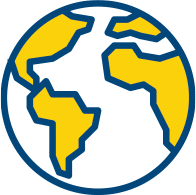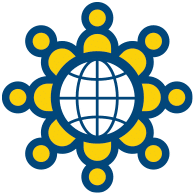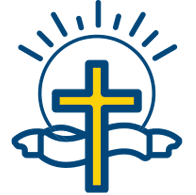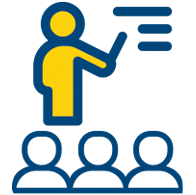 ARC - ACADEMIC RESOURCE CENTER
DEPARTMENT OF ADULT LEARNING
The Department of Adult Learning in conjunction with the Academic Resource Center at Beulah Heights University provides opportunities for adult learners to expand their educational bandwidth through enhanced:
Skills Training
Certificate Programs
Professional Development
Personal Development
Public Lectures and Continuing Education Options
These courses are taught by some of the most renowned industry leaders and scholars in the field.
In keeping with the mission of Beulah Heights University to develop relevant Christian leaders for the ministry and marketplace, our programs are affordable, in-demand and adaptable to meet you where you are personally and professionally.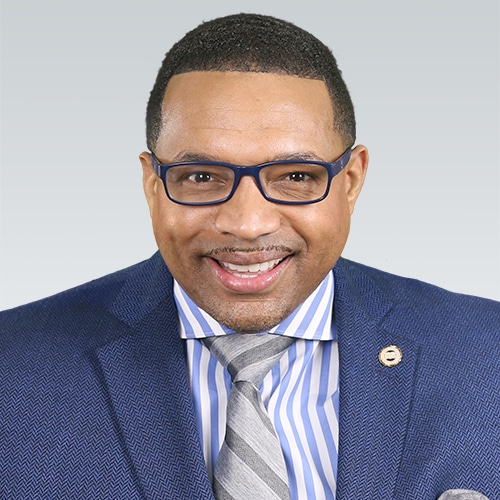 FEATURES OF OUR CERTIFICATE PROGRAMS
Certificate courses are delivered year-round and provide a wide range of disciplines to choose from, including:
Nonprofit Development & Leadership
Grant Writing, Mastering The Media
Campaigns & Elections
Computer Coding
Computer Networking
Brand Development
Horticulture and more
These courses are primarily delivered virtually and lectured by well-known industry leaders in their respective discipline. The time it takes to complete a certificate program varies, but most can be completed with a 2-day commitment and others can take up to 6-months, depending on the certification. All certificates carry the logo and marketplace strength of Beulah Heights University, a top-ranked leadership college. Additionally, every certificate is personally signed by the industry leader and/or scholar who taught the course. This allows employers to have confidence in the quality of instruction each student receives through BHU's certificate program.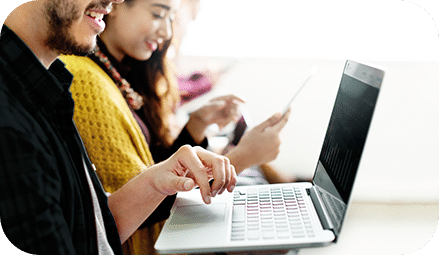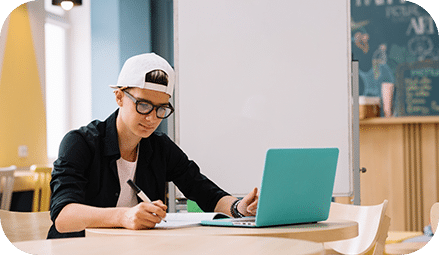 What Courses Will I Take?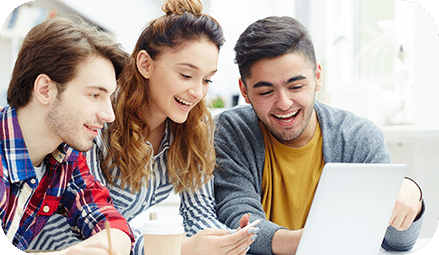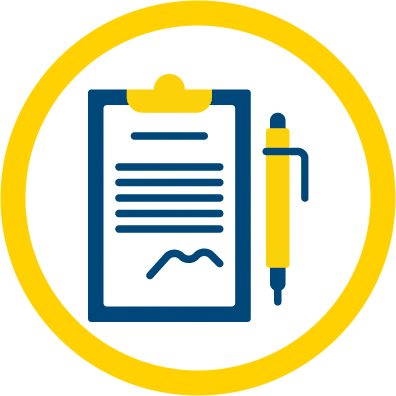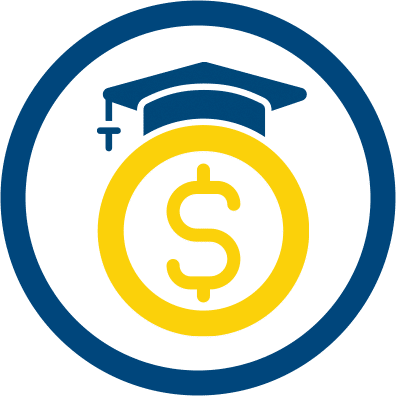 The cost of a certificate registration is $300 normal price. $150 for "early bird" registrations.
FINANCIAL AID AND SCHOLARSHIPS
Beulah Heights University offers financial assistance for eligible programs through federal financial aid or institutional scholarships to students who meet the requirements or demonstrate academic excellence or need. Students can gain more information on the Free Application for Federal Student Assistance (FAFSA) online at www.fafsa.ed.gov or by contacting the Financial Aid Department through financialaid@beulah.edu. Information on scholarships is available online at http://beulah.edu/scholarships.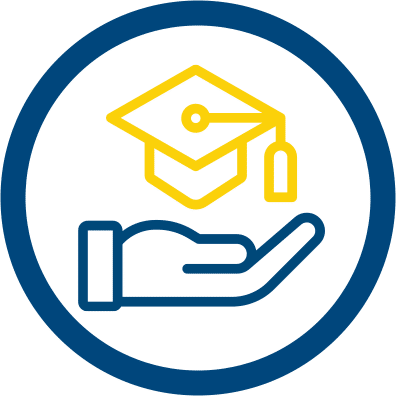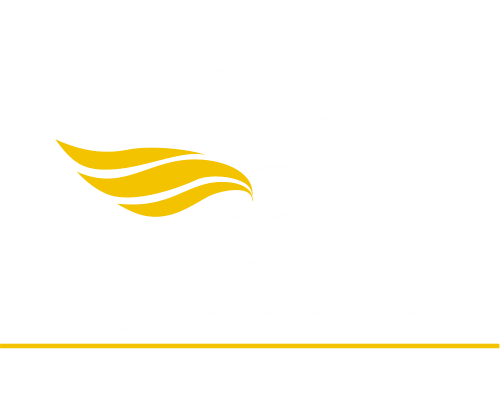 Beulah Heights University
P.O. Box 18145
892 Berne St, S.E.
Atlanta, GA 30316
Tel: 404-627-2681
About BHU
Premier Christian University in Atlanta, Georgia and one of the oldest Christian universities in the Southeast. Fulfilling our mission to develop relevant Christian leaders for ministry and marketplace since 1918.