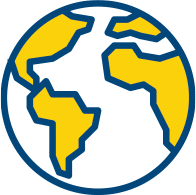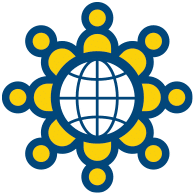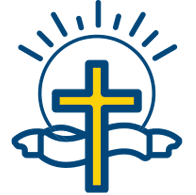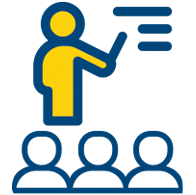 AA/BA IN RELIGIOUS STUDIES
Associate of Arts in Religious Studies
Bachelor of Arts in Religious Studies
The Associates of Arts or Bachelor of Arts in Religious Studies prepares students for ministry within the context of culture and the church. Our classes in Theology, Applied Theology, and Bible Studies allow students to engage in direct study of the Bible. The knowledge you gain in this program will help you develop a ministry that will impact and shape the people you serve.
At the end of the program, you will develop an intensive knowledge of scriptural content. You will understand hermeneutical principles and be able to defend your faith against:
Scientism
Historical criticism
Philosophy
Cults
Non-Christian Religions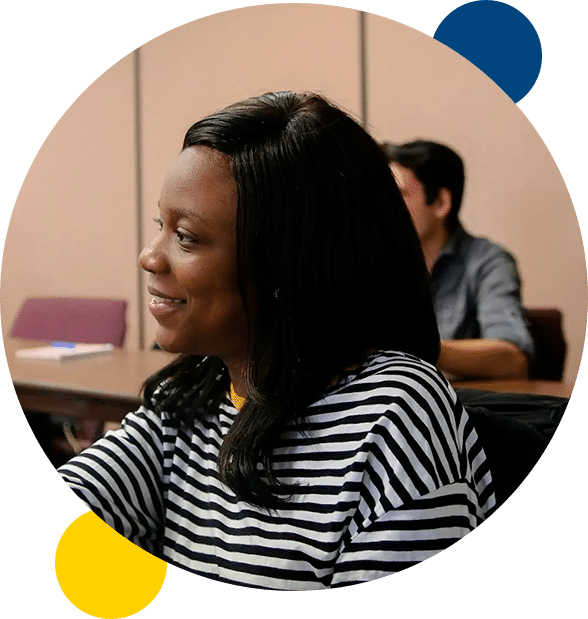 FEATURES OF OUR AA/BA IN RELIGIOUS STUDIES DEGREE PROGRAM
Flexible. AA/BA in Religious Studies classes are offered Online and at all our locations in Georgia (Atlanta, Marietta, Gwinnett, Columbus, and Albany). We offer daytime and evening course options.
Personalized attention. Our small class sizes enhance the learning experience and allow students to interact more easily with our faculty.
Affordable. Our affordable tuition puts an AA/BA within your reach.
Accredited. Beulah Heights University is dually-accredited by the Association for Biblical Higher Education (ABHE) and the Transnational Association of Christian Colleges and Schools (TRACS).
Faith-based. Our Christian education provides a positive and inspiring learning environment.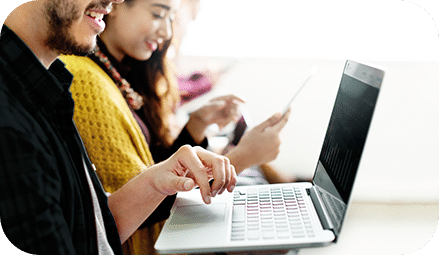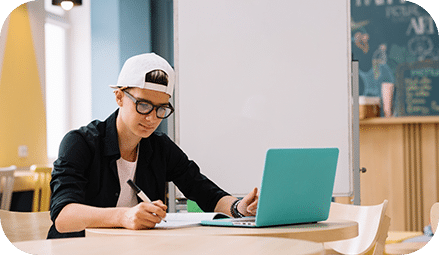 What Courses Will I Take?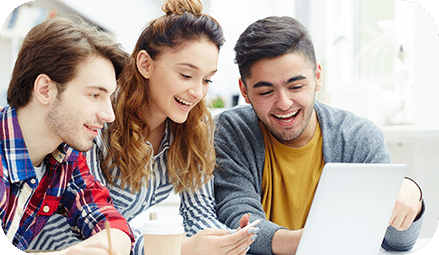 A High School Diploma, an associate's degree from an accredited institution, or a GED passing Score.
Submit:

A completed application form (Online or In-Person) and $50 non-refundable application fee.
Official High School transcript OR a GED Test Scores OR Official transcript(s) from college/university where the associate degree was conferred.
One personal reference
Note: International Students should inquire about additional admissions requirements.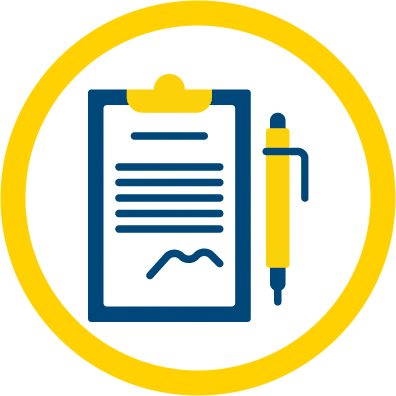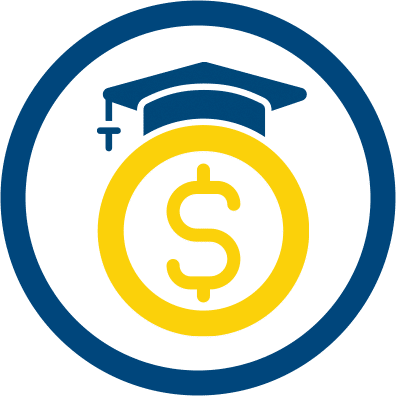 The estimated tuition for the BBA program is approximately $41,022. This does not include the $100 online services fee for students who elect to take classes online. This cost is assessed each semester that a student registers for online courses.
Note: Tuition cost is based on the 2019-2020 fee schedule and is subject to change. Additional fees may apply.
FINANCIAL AID AND SCHOLARSHIPS
Beulah Heights University offers financial assistance for eligible programs through federal financial aid or institutional scholarships to students who meet the requirements or demonstrate academic excellence or need. Students can gain more information on the Free Application for Federal Student Assistance (FAFSA) online at www.fafsa.ed.gov or by contacting the Financial Aid Department through financialaid@beulah.edu. Information on scholarships is available online at http://beulah.edu/scholarships.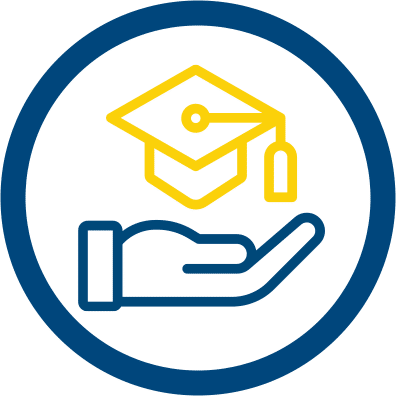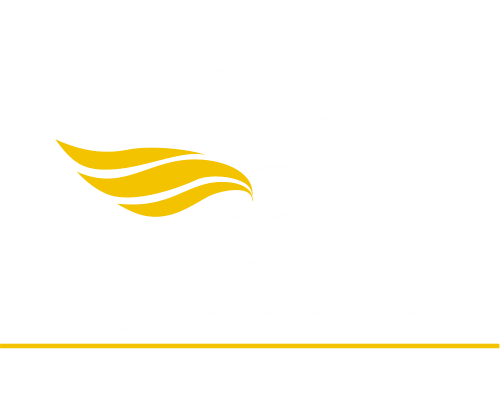 Beulah Heights University
P.O. Box 18145
892 Berne St, S.E.
Atlanta, GA 30316
Tel: 404-627-2681
About BHU
Premier Christian University in Atlanta, Georgia and one of the oldest Christian universities in the Southeast. Fulfilling our mission to develop relevant Christian leaders for ministry and marketplace since 1918.