2021-2022 FINANCIAL HARDSHIP APPLICATION
Beulah Heights University desires to assist students and their families that have been significantly impacted by the coronavirus (COVID-19) pandemic.  We are thankful for the opportunity through the CARES act to assist students desiring to return to BHU  but may be unable to do so without additional aid.
Please complete the following questions to give us basic information about your situation.  The more information you can provide, the better.  In some cases, we will be able to make a quick assessment and decision based on the information provided here.  In other situations, we will request you complete the formal "Special Circumstances" form through our financial aid office.
Please note this opportunity only applies to domestic and permanent students only. 
Stay safe, healthy, and #BHUSTRONG!
Thank you.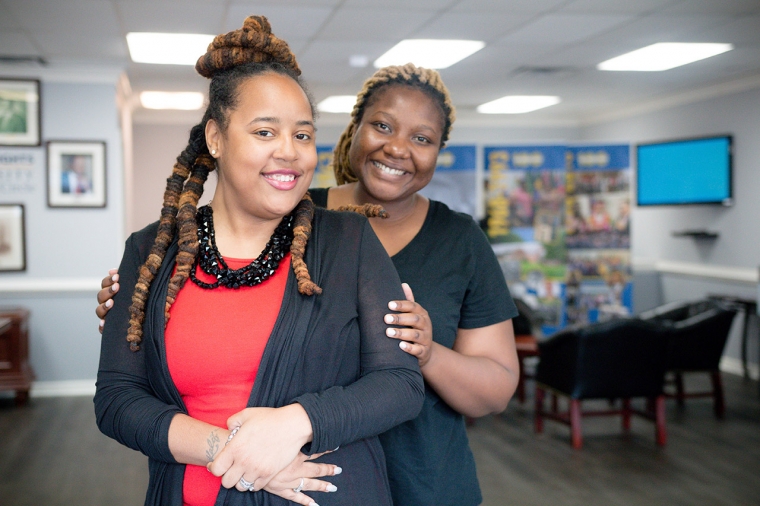 CIVID-19 Financial Hardship Application