Welcome to BHU!
As you move forward on your journey towards obtaining your degree, gaining life experiences, growing spiritually, and finding your God-driven purpose, we are here to support you in this new phase of your educational career. Our goal is to provide the services and support that will encourage and enable you to not only start strong but finish strong.
Apart from your department Welcome Packet, this page is designed to give you important information from the various enrollment departments here at BHU.
For further questions, please email admissionsinfo@beulah.edu.
Admissions Office 
Self Help Video Tutorials
Now that you've been accepted, we have created some helpful information to walk you through your next steps leading up to your first day of class.
Visit the Student Corner to watch the self-help video tutorials from the various departments below:
Academic Department
Admissions Office
Advising Office
Business Office
Digital Learning
Financial Aid Office
Recruitment Office  
Registrar Office 
Student Success
"Education is the most powerful weapon which you can use to change the world"
~Nelson Mandela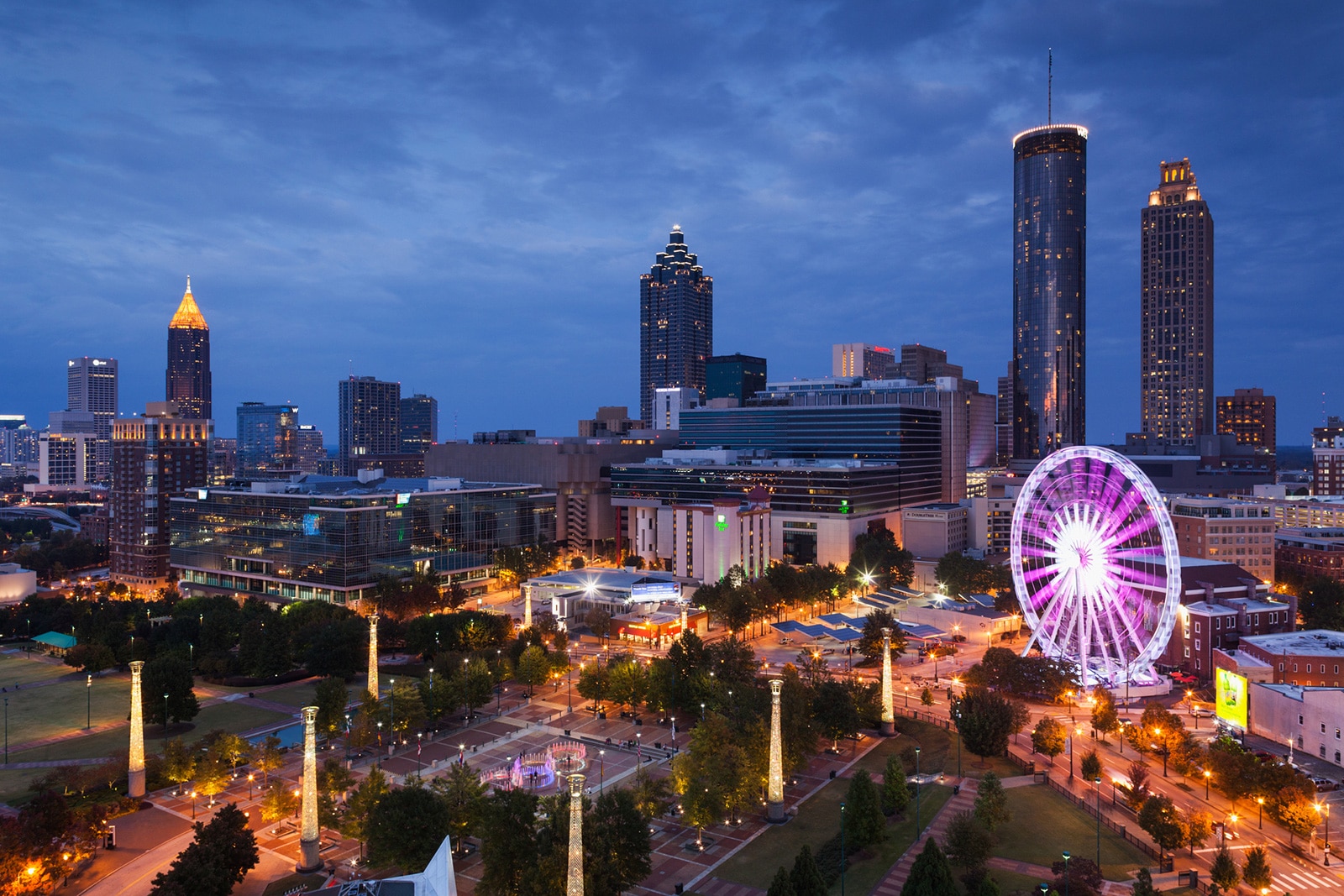 Self Help Video Tutorials
Take time to watch each video and learn more information for our BHU Team as you begin your academic journey at BHU!
Welcome Students!
Thank you for choosing Beulah Heights University where we are developing relevant Christian leaders for the ministry and marketplace.
To learn about your next steps in the enrollment process, please start here with the video from our Admissions Office.
After you finish the opening video, please take time to go through the rest of the self-help videos below from our distinguished BHU team members.
We look forward to seeing you next semester!
Beulah Heights University Enrollment Team