BACHELOR OF BUSINESS ADMINISTRATION
An Associates of Business Administration or a Bachelor of Business Administration at Beulah Heights University will give you the confidence to enter the workplace with knowledge of business theories and concepts, quantitative reasoning, strategic communication skills, and technological skills appropriate for varied business environments. Beulah Heights University offers one-on-one academic advising, that is tailored to your needs and guarantees your success throughout the program. You will be immersed in a learning environment dedicated to wholistic development of all students. Students who pursue a BBA may qualify for positions in Marketing, Human Resources, Finance, or Management. Consider adding a minor in Accounting to increase your chances of success in the job market.
FEATURES OF OUR BBA DEGREE PROGRAM
Flexible. ABA/ BBA classes are offered Online and at all our locations in Georgia (Atlanta, Marietta, Gwinnett, Columbus, and Albany). We offer daytime and evening course options.
Personalized attention. Our small class sizes enhance the learning experience and allow students to interact more easily with our faculty.
Affordable. Our affordable tuition puts a ABA/ BBA within your reach.
Accredited. Beulah Heights University is dually-accredited by the Association for Biblical Higher Education (ABHE) and the Transnational Association of Christian Colleges and Schools (TRACS).
Faith-based. We offer a Christian education in a positive and inspiring learning environment.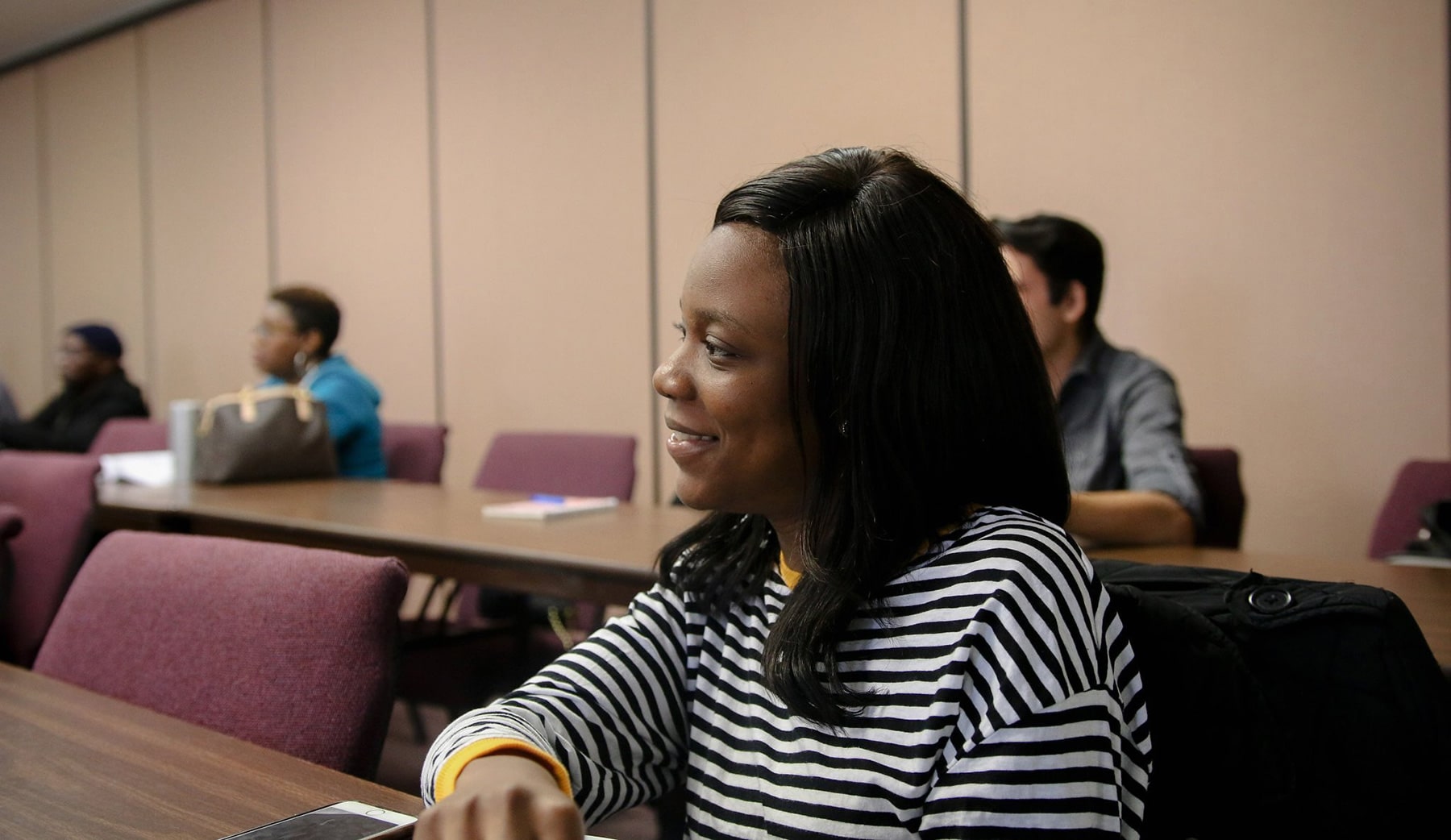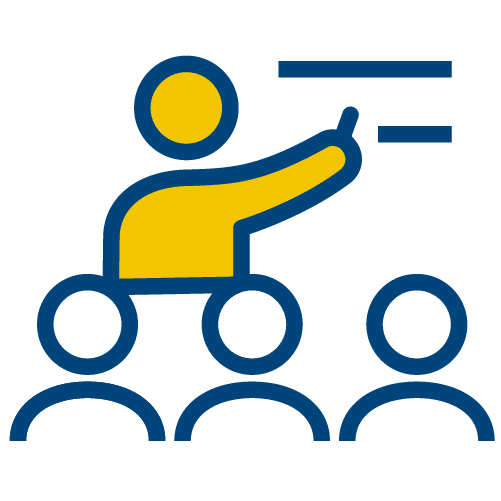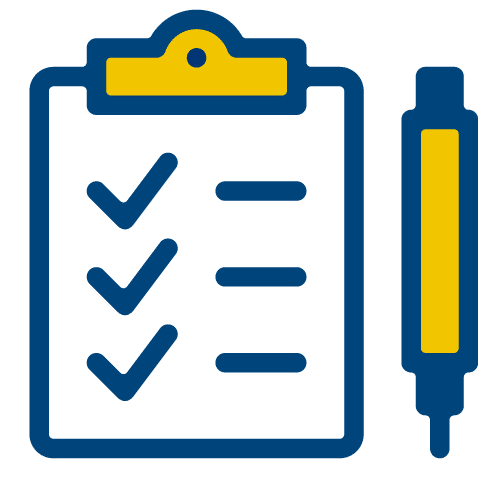 Select Business Administration as the program you are interested in and we will reach out to you!