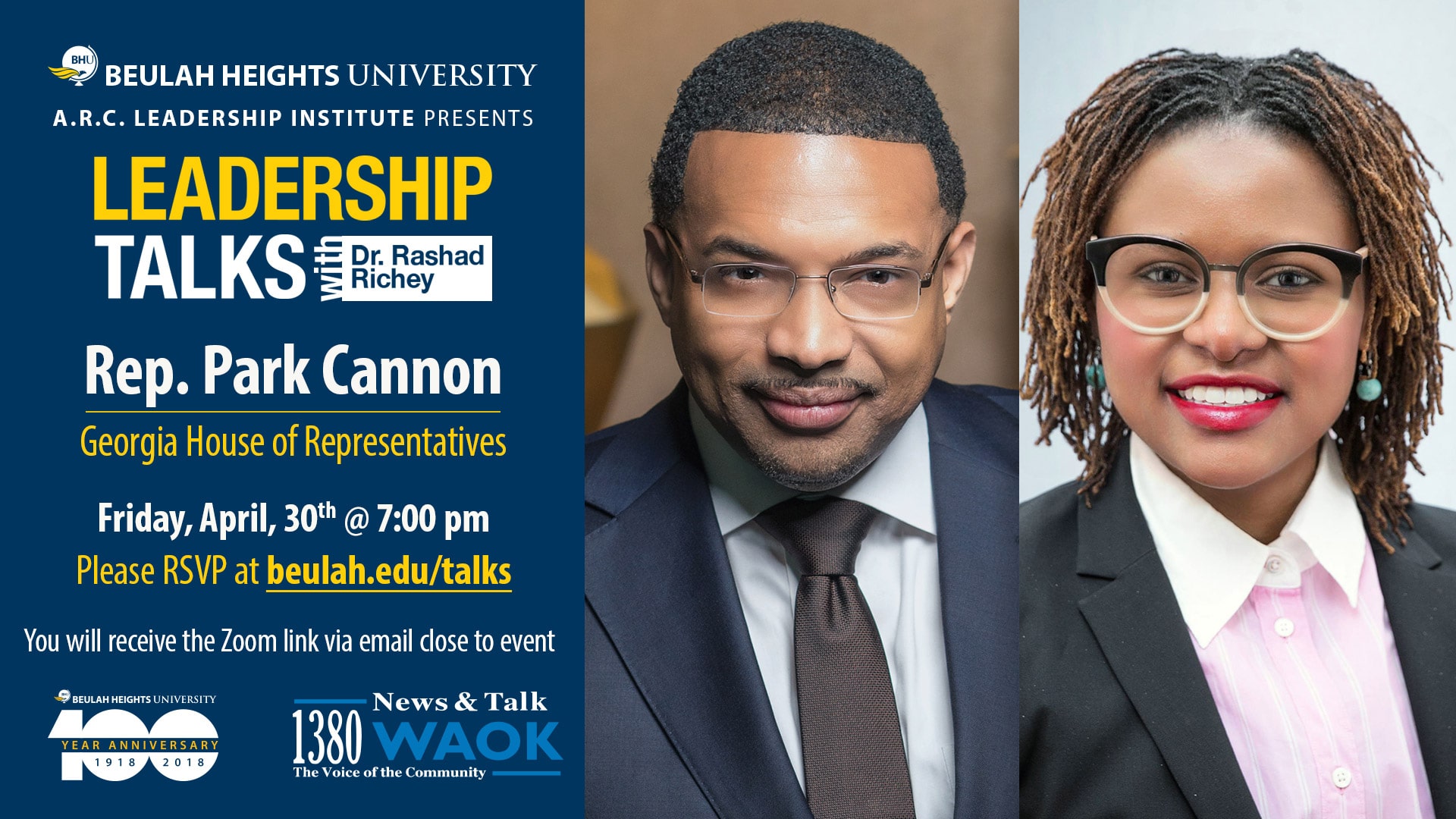 Park Cannon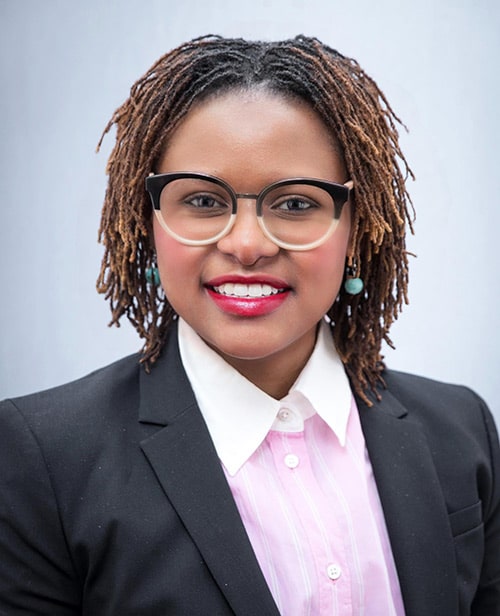 My name is Park Cannon and I'm proud to be the Democratic State Representative for Georgia House District 58. I'm out and proud that my family and I are long-time Old Fourth Ward residents.
I'm a Georgia girl born to my father, a Vietnam veteran who retired Master Sergeant at the Albany Marine Corps Logistics Base, and my mother, a pharmaceutical rep from Camilla. I was born at Phoebe Putney Memorial Hospital, near Albany State College, and from very early on, I studied the civil rights movement and frequented the spots visited by Martin Luther King, Jr. I'm a proud Georgia public school kid, just like my older brother. It was there I had one of my earliest political memories: watching local residents drive around with confederate flags and KKK materials.
I was a young, publicly politicized, African-American woman before President Obama was first elected. In celebration of his nomination I created an original modern dance piece entitled "Yes, we can!" and performed it in front of the school.
I graduated high school and attended Chapman University in Los Angeles. It was a culture change for me, and like many 18 year olds who are out on their own for their first time I hit some bumps along the way. That situation strengthened my desire for social justice and broadened my view of the world. I entered the workforce and enrolled at the University of North Carolina – Chapel Hill to graduate with two majors – Hispanic Linguistics and Linguistics – and a minor in women's and gender studies. While at Chapel Hill I spent my summers in Ecuador, Mexico, Portugal, and in the Old Fourth Ward. I graduated with a job offer from The Feminist Health Center, in the heart of Atlanta. Immediately after graduation, I began work in Black Women's health promotion and lobbied as a health advocate.
At the clinic, I used my Spanish fluency daily, and met Rep. Simone Bell, a staunch pro-choice ally at the Capitol. When Rep. Bell announced she was accepting a new position at Lambda Legal, she personally called me to ask if I would run for her seat. Since we share a profound love for people and advocacy, we both knew this was an opportunity to realize my dream of helping people through policymaking.
I ran for this seat because I represent what is lacking at the Capitol. Women are dramatically underrepresented. We make up 54% of the state's population yet are only 23% of the elected officials. The statistics involving African-American women are even worse. I have locked hair. I identify as queer. I grew up in a single parent household that was shaped by domestic violence. I love my middle class multi-generational home. I grew up with celebrities' kids and kids who went home to no lights. I was even homeless for a semester in college. I think that where you come from and what you have seen along the way matters, as we are made of these experiences. There is not ONE District 58 – there is a rainbow of experiences and needs. There is not ONE Georgia – there is a sea of working families and small businesses that need a voice.
As your State Representative, I will continue to advocate for growth in our neighborhoods to be balanced, smart and neighborhood-approved. I will work every day to bring more good jobs to our families. I will continue to be a strong ally to our local schools. I will work to increase affordable healthcare for all, not just for some.
When I'm not working, I'm dancing. I love modern dance and use it as a healing practice. I have toured with NYC dance companies and created reproductive justice dance pieces. Today, I live in the Old Fourth Ward in the condo my grandparents bought many years ago. I am two blocks from Emory Hospital, the Civic Center, and most importantly: Krispy Kreme. Most days I will choose to have meetings at Krispy Kreme.
I'm also a proud doggie-mom. Nellie is a five-year-old black Whippet I adopted from the Atlanta Humane Society. She loves kids. She has a very curly tail. She thinks she is a lap dog and she is the world's fastest couch potato.
"All leaders have had crucial moments that warrant crucial conversations. Unfortunately, we rarely benefit from these impactful learning moments as a collective community. We want to change that. Beulah Heights University, a premier leadership institution of higher learning, will embark on a journey with various leaders from diverse industries and hold discussions monthly. These leaders are trend setters and career giants who have had their share of leadership obstacles and successes. All conversations are in front of a live audience who participate in these revealing "talks". Who should come? Anyone who wants insight and practical guidance as an industry leader from heavy hitters who are doing it BIG. These conversations are not for the faint of heart, but for those who seek to dig deep into the crevasses of what real leadership is about. Join us as we journey to explore leadership through the lens of those who live it daily."  -Dr. Rashad Richey