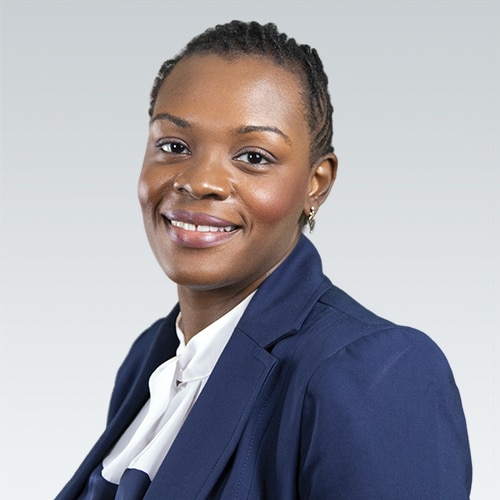 Tiphanie Ivey, Ed.D.
Associate Academic Dean
Director of Faculty and Curriculum Devt.
Associate Professor of Leadership Studies
Ed.D., Nova Southeastern University
M.S., Nova Southeastern University
B.A., Florida Atlantic University
B.A., Lawrence University
Dr. Tiphanie Ivey is an Assistant Professor in the Department of Business and Leadership. She is a graduate of Nova Southeastern University, where she earned degrees as a Doctor of Education in Organizational Leadership, Master of Science in Education with a focus on Reading, and a Graduate Certificate in Qualitative Research. She earned her first Bachelor of Arts degree in Psychology with a minor in Ethnic Studies from Lawrence University and a second Bachelor of Arts degree in English Language and Literature from Florida Atlantic University. Her expertise lies in Qualitative research, and her research interests surround the causes of early-career teacher attrition in Title I Schools and challenges facing women in leadership. She is an active member of the American Educational Research Association, the Association for Institutional Research and Kappa Delta Pi, an international education honor society. She also serves as a Reviewer for The Qualitative Report. Dr. Ivey works closely with students in the dissertation writing phase, and you will have an opportunity to work with her in the Dissertation Proposal, Dissertation Research, and Dissertation Defense courses.