Developing Global Leaders
Through Christ-Centered Education
Thinking About Becoming a Student?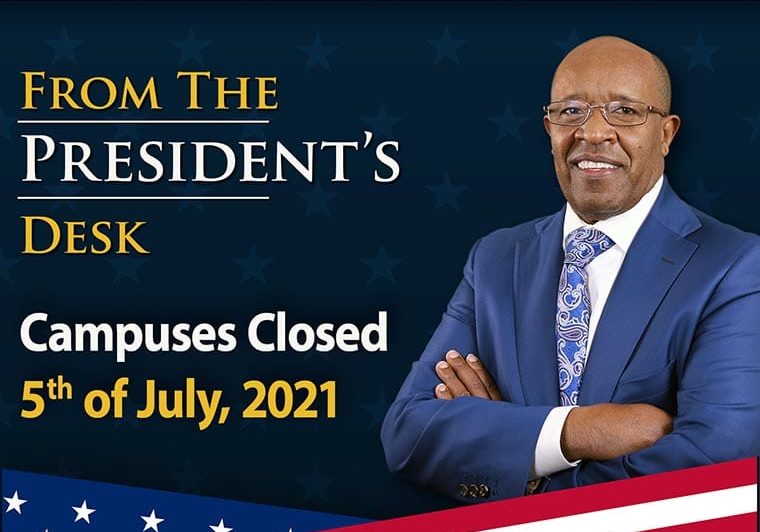 5th of July – Campuses Closed
Staff and Faculty, Every July 4th, our nation celebrates its independence and freedom in remembrance of those fallen heroes in celebration of their bravery. With well wishes, I announce that…
"This is your day! This is your season!"
"The sun never sets on BHU because we have impacted countries all over the world."
"I knew that this was the program for me, and I gave it everything I have, these three and a half years have gone so fast."